Hi Nursery!
I hope you had a good week last week and enjoyed having a go at the different coding activities.
It's the last week of term and as it is the end of the school year I would just like to say to each of you:
In March we had to say goodbye,
online learning and activities we would try.
How I've missed your happy face,
It's not the same, we miss our place.
You've worked so hard since you were three, so little, young and carefree.
Now you're ready to go to school,
to learn new skills, make friends- that'll be cool!
I've held you close, I've cared for you dear,
even when you gave me fear!
Up high on the slide, you found your voice,
a voice you'd use to make a choice.
Now you're ready for Reception,
ready for learning and lots of fun.
You've grown so much since you were small,
and I've seen you through it all.
From happy stories, jokes-you're so funny,
to sad days with a sore tummy.
Those ups and downs we've surely had,
but knowing you I've been so glad.
So spread your wings, you're ready to fly,
Take every chance and don't be afraid to try.
For into Reception you go from here,
I just want to spread your cheer.
Good Luck Nursery 2020!
Have a good summer and keep safe!
Miss Malcolm
WORD OF THE WEEK:
Change
DAILY LEARNING
Please do continue to use the Learning book App/Website to upload photographs (even if it's not related to the theme that has been set for this particular week).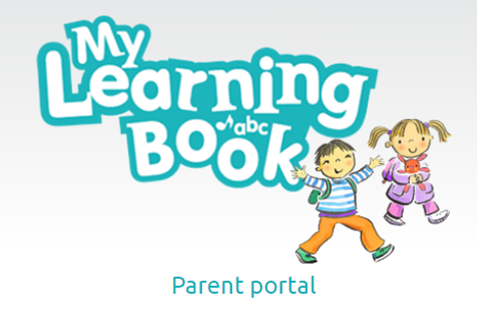 Your daily phonics lessons can be found by following this link. In doing so you can subscribe to the Read, Write, Inc. Youtube channel.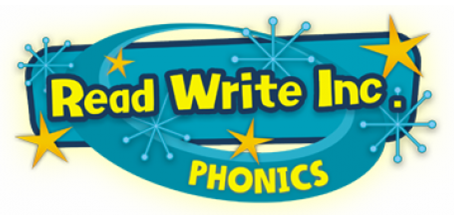 Your daily learning for maths and can be found by following this link
(Click on the correct day once you arrive at the website)
This website also has daily topic lessons for our theme of 'Seasons' that you can complete each day.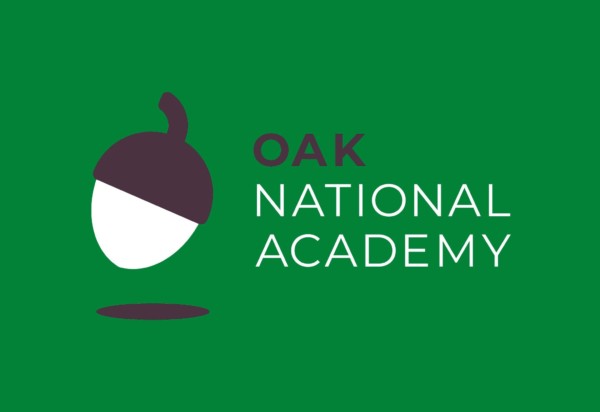 Visit these links to have a go at some games from the CBeebies website.
THIS WEEK'S WHOLE SCHOOL THEME IS
Transition
Click on the tab below and have a go at making your own 'All about me' booklet for your new teacher to look at.
Sending Us Your Learning
We love to see how you're getting on with your home learning so please keep using the Learning Book app/website (linked above). You could also ask the teacher for some help if you're finding something tricky!
Send your question to admin@bourne.hillingdon.sch.uk; make it clear which teacher the question is for and it will get to us.
Some of your completed tasks might even make on to the website, so keep an eye out!