I'm sure you can't believe that we only have a week left before the summer holidays start! It's a time of mixed feelings as we say goodbye to one another & get ready to venture out. I've got no doubt that you'll all excel in Year 1 and achieve amazing learning. I've written a poem for you all ...
WORD OF THE WEEK:
transition
DAILY LEARNING
Please do continue to use the Learning book App/Website to upload photographs (even if it's not related to the theme that has been set for this particular week).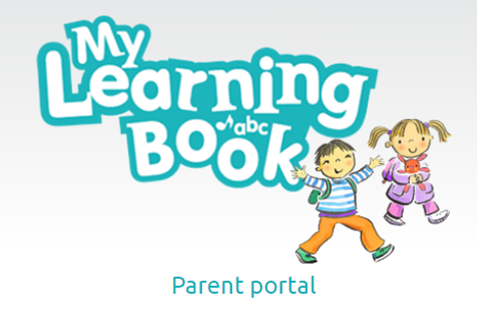 Your daily phonics lessons can be found by following this link. In doing so you can subscribe to the Read, Write, Inc. Youtube channel.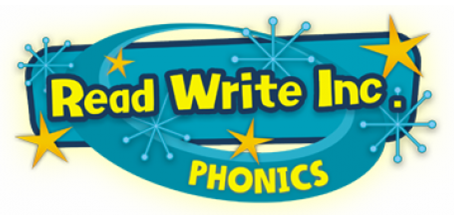 Your daily learning for maths is on 'depth of numbers within 20' and can be found by following this link
(Click on the correct day once you arrive at the website for 5 lessons)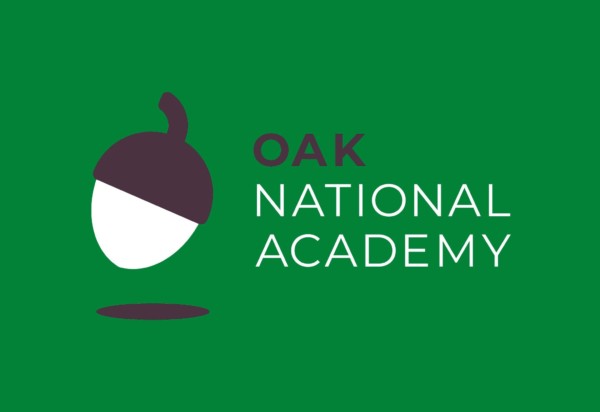 The story of 'My first day in a new class' can be found here for our literacy focus following these links
Froggy's first day in his new class
Visit these links to have a go at some games from the CBeebies website.
THIS WEEK'S WHOLE SCHOOL THEME IS ...
Transition/ Moving on
Try out some activities below by clicking on the links:
Transition booklet for my new teacher
Sending Us Your Learning
We love to see how you're getting on with your home learning so please keep using the Learning Book app/website (linked above). You could also ask the teacher for some help if you're finding something tricky!
Send your question to admin@bourne.hillingdon.sch.uk; make it clear which teacher the question is for and it will get to us.
Some of your completed tasks might even make on to the website, so keep an eye out!