Click
here
to sign your child up for Rock Band lessons that take place on Friday afternoons!
Bourne Primary School
Dear parents and prospective parents,

Welcome to our school website! On behalf of the children, staff and governors, I am very proud to be able to share with you the wonderful opportunities and developments at Bourne Primary School.
Bourne Primary School is a vibrant school at the heart of its community where children are enthusiastic and motivated to achieve endless possibilities. The children are at the heart of every decision we make to ensure that they are happy, confident and that the opportunities that are provided for them are relevant to their needs both now and for the future.
Through our engaging curriculum, we ensure that children foster a passion for learning and curiosity that will help them to develop high aspirations and a lifetime of memories. We believe in ensuring that children receive a well-rounded curriculum, which includes events such as residentials, themed days and weeks, trips and regular visitors to school.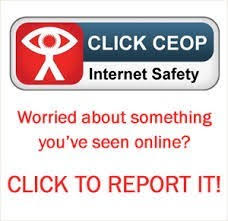 Ready...Respectful...Safe
Notice Board
Change to collection arrangements from September 2018.
Please note that due to a number of concerning incidents this year, and in order to comply with safeguarding guidance, ONLY children in Year 5 and 6 will be allowed to walk home alone or go to the gate to be collected. All children in Nursery, Reception, Year 1, 2, 3 and 4 must be collected from the playground by someone over the age of 13 who has been given parental permission to do so. Your children's safety is of paramount importance to us Please ensure you make arrangements for the collection of your children in these year groups as we will no longer allow them to go home with older siblings who are under 13.